Unique nature and mountain adventures in the Stubai mountain summer
Located in the heart of Tyrol, surrounded by 80 glaciers and 109 three-thousand-metre peaks, and close to the provincial capital Innsbruck, the Stubai hiking paradise awaits mountain sports lovers, pleasure hikers and families with numerous activities.
An almost limitless network of hiking trails runs through the Stubai Valley and the Stubai Alps with such alpine adventures like the Seven Summits Stubai or the Stubai High Trail, as well as unique nature and mountain adventures on the WildWaterTrail, the nature viewing platforms and the Stubai mountain lakes.
Families can look forward to countless opportunities for eventful and exciting days. Whether at the BIG Family Stubai programme, the summer toboggan run, the tree house trail or the water worlds, there is so much to discover.
Services
Train journey incl. seat reservations on the ÖBB Nightjets NJ 40491/40420 from Hamburg or NJ 421/420 from Düsseldorf or NJ 421/420 from Amsterdam Centraal or NJ 446/447 respectively NJ 466/467 from Vienna or NJ 464/465 from Graz to Innsbruck and return (upgrade to couchette possible! – see prices and train connections)
komoot voucher for the World Pack worth € 29.99
Transfer from Innsbruck railway station to the chosen accommodation in Neustift, Fulpmes, Telfes, Mieders or Schönberg in the Stubai Valley and return
bookable from € 102,-
INQUIRY
Booking details

Written bookings can be made at least 3 working days before arrival directly with ÖBB Rail Tours at:

+43 (0)1 89930 (Mon-Fri ,on weekday) from 9:00 am -12:00 pm and 2 pm - 5 pm)

The travel documents will be sent by email only.

Your luggage in the NJ

Easily stowed luggage can be stored in the luggage racks above the seats. Since the space is limited in height, bulky pieces of luggage should be stowed under the seats.

Your contact for hotel bookings

Tourismusverband Stubai
Stubaitalhaus, Dorf 3
6167 Neustift
Tel. +43 (0) 050 1881-0
Hiking tips
Among the most beautiful hikes in the Stubai Valley are the unique nature viewing platforms, the impressive WildWaterTrail, the exciting Seven Summits Stubai and the magnificent Stubai mountain lakes. For families, there is plenty of fun to be had on the tree house trail, the summer toboggan run and at the Serles Water World and the Klaus Äuele kid's park.
INTERSPORT Rent - your bike rental in Austria
10% discount for ÖBB Rail Tours customers! Reserve your rental bike now at INTERSPORT Rent for your holiday adventure in the Austrian mountains. Simply use the link and get a 10% discount. Decide between diverse, high-quality and well-maintained bikes.
Tip: To ensure that your favorite sports equipment is ready when you arrive, reserve the equipment you want online and save time and money during the vacation!
Highlights
Stubai Super Card (free use of the cable cars and much more)
BIG Family Stubai Summer-Club
Four Stubai cable cars
Hiking highlights: Seven Summits Stubai, Stubai mountain lakes, WildWaterTrail and Stubai nature viewing platforms
Family highlights: tree house trail, Serles Water World, summer toboggan run, Stubai glacier ice grotto, Klaus Äuele kid's park

The four cable cars
The four Stubai cable cars take mountain sports enthusiasts to the starting points for hikes and alpine tours: Stubai glacier, Schlick 2000, Serles cable car Mieders and Elfer cable cars Neustift. With the Stubai Super Card, the rides are also included in your stay.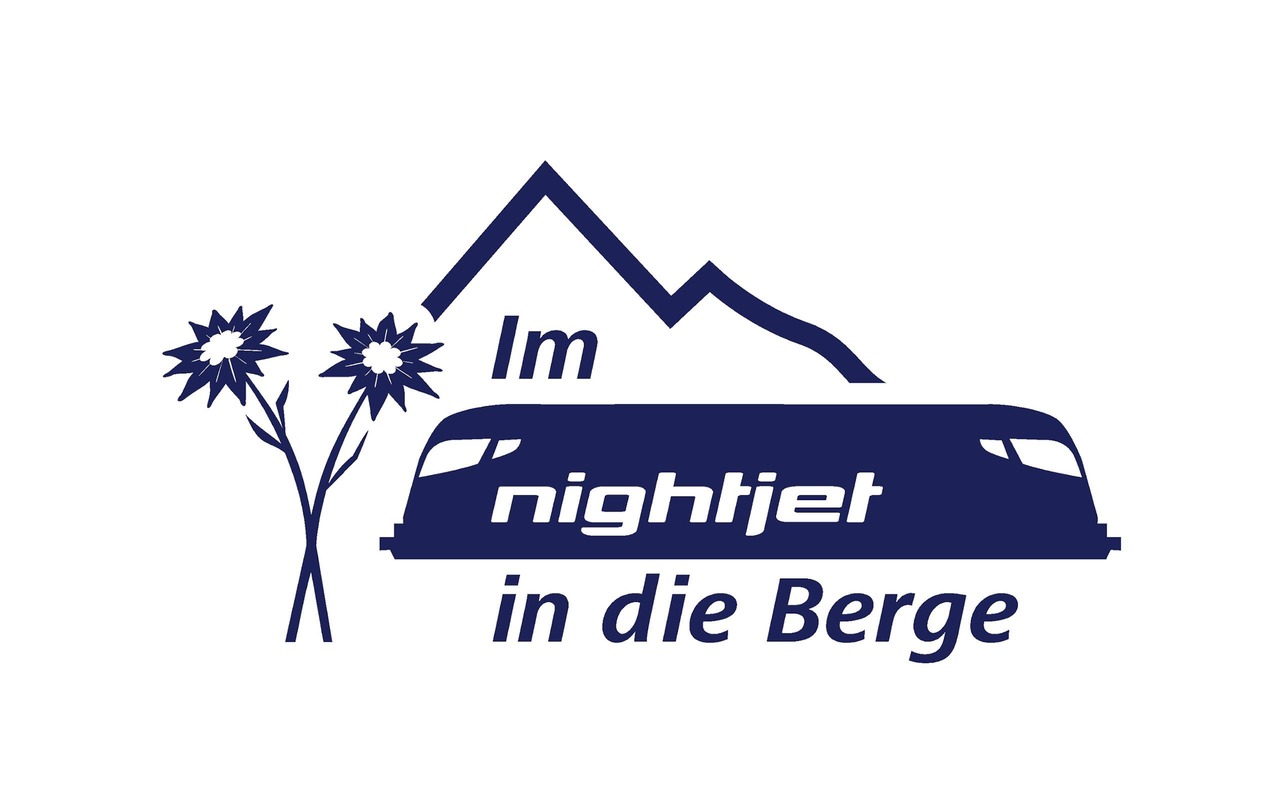 Transfer
Please provide the address of your preferred accommodation in Neustift, Fulpmes, Telfes, Mieders or Schönberg in the Stubai Valley when making your booking.
2 suitcases + 1 piece of hand luggage per person are included in the price. Each additional suitcase will be charged at €10.00 each way. 1 item of sports equipment is also included in the price. Each additional item of sports equipment will be charged at €10.00 each way.
Stubai Super Card
... the INCLUSIVE CARD
If you book your stay at a participating partner hotel, you will enjoy a wide range of free services as part of your holiday in Stubai. These include rides on the cable cars as well as public transport in the entire Stubai Valley.
komoot
Find, plan and share your adventures with komoot.
With your rail ticket for the respective route, you will also receive a voucher for your komoot World Package worth € 29.99. Valid until 31.12.2022.


ÖBB Rail & Drive
Off on holiday by train & car. The environmentally friendly mobility offer combines rail travel with car travel in a convenient way. This way you can get to every beautiful corner of Austria for your excursion. Locations are represented throughout Austria.
Prices and train connections
Further Information
Rebooking and cancellation

The rail ticket is valid on the booked train only. Limited number of places available – bookings are otherwise possible for an additional charge.

Are you unable to go on your trip?

Up to 16 working days before arrival: € 50.00 processing fee per booking
Cancellation from 15 working days to 4 working days before arrival: Cancellation fee 60% of the total package price
Cancellation from 3 working days before arrival: Cancellation fee 90% of the total package price

Processing fee for changes of any kind after fixed booking: min. € 24,- per booking
A rebooking is treated as a cancellation and a new booking.
We recommend that you purchase travel cancellation insurance!

Travelling safely by train during the coronavirus pandemic

The safety of our passengers and employees is of the utmost importance to us – for this reason, we kindly request that you observe the following rules of conduct to keep everyone safe.

It is mandatory to wear correct mouth-nose protection of protection class FFP2 (without exhalation valve) on the ÖBB Nightjet. However, there are a few exceptions to this rule. These include if you are staying in your own compartment without other passengers, when you are sleeping, when eating or drinking, for children up to the age of 6 and for people with medical conditions who are exempt due to health reasons.
You are responsible for bringing your own face covering with you.
Please maintain a safe distance from other passengers.
If you need to cough, please do so into the crook of your arm or into a tissue.