The Region Seefeld –Tirols Hochplateau extends at a sunny 1.200 meters south of the Zugspitze. The snow-sure skiing area of the Bergbahnen Rosshütte is located directly near Seefeld -only a few minutes away from the ICE train station in the center. With one step through the hotel door, you are already in the midst of nature and have the winter to yourself! Family-friendly offers and sportingchallenges face no contradictions here: Countless winter adventures also await you off the slopes, with cross-country skiing, tobogganing, curling or ice fishing. And because there's still plenty of time to enjoy yourself afterwards, the historic village center offers a romantic Christmas market and a packed event program. Or exciting hours in the casino, a modern 3D cinema or soothing relaxation with exclusive alpine wellbeing. And if you take the NightJet into the mountains, you can simply dream yourselfstraight into a stunning winter holiday.
Services
Train journey incl. seat reservations on the ÖBB Nightjets NJ 40491/40420 from Hamburg or NJ 421/420 from Düsseldorf or NJ 421/420 from Amsterdam Centraal or NJ 446/447 respectively NJ 466/467 from Vienna or NJ 464/465 from Graz to Innsbruck and return (upgrade to couchette possible! – see prices and train connections)
Voucher for 3-, 4-, 5- or 6-days ski pass
Transfer from Innsbruck railway station to the chosen accommodation in Seefeld
bookable from € 261,-
Please visit the skiing resort's website to inform yourself about the opening hours and the days the resort is closed prior to purchasing a Kombiticket.
www.seefeld.com/rosshuette
INQUIRY
Booking details

Written bookings can be made at least 7 working days before arrival directly with ÖBB Rail Tours at:

+43 (0)1 89930 (on weekdays Monday to Friday from 9:00am -1:00pm)

The travel documents will be sent by email only.
Caution! Print@home cannot be used for the ski pass! The voucher for the ski pass must be printed out at an ÖBB ticket machine in Austria upon arrival at the railway station.

Please visit the skiing resort's website to inform yourself about the opening hours and the days the resort is closed prior to purchasing a Kombiticket.

Your luggage in the NJ

Easily stowed luggage can be stored in the luggage racks above the seats. Since the space is limited in height, bulky pieces of luggage should be stowed under the seats.

Your contact for hotel bookings

Tourismusverband Seefeld
Bahnhofplatz 115
6100 Seefeld
Tel. +43 (0)50880
Kilometers of slopes & Lift facilities
36 lifts | 35 skiing kilometers for all levels
Highlights
Snow-sure sunny location at 1.200 meters altitude
Open high plateau south of the Zugspitze, between Wetterstein Mountains and Karwendel Nature Park
ICE railway station directly in the village center
Family ski area Bergbahnen Rosshütte and six other family-friendly ski areas
Many cosy huts in the ski area and around Seefeld
Varied Advent program: Christmas market in the village center, Museum Advent in Leutasch and Chapel Advent with orchestral musicians
Countless winter experiences from snowshoe hiking to alpaca walks
Packed event calendar from Hansi Hinterseer to top-class sports
Alpine traditional and award-winning cuisine (also vegetarian/vegan)
Casino, 3D cinema, ice skating rink and curling rink in the village centre
Excellent wellness facilities throughout the region
Free regional transport with the PlateauCard guest card
Over 142 kilometers of cleared winter hiking trails
Over 250 kilometers of perfectly groomed cross-country ski trails
7 varied natural toboggan runs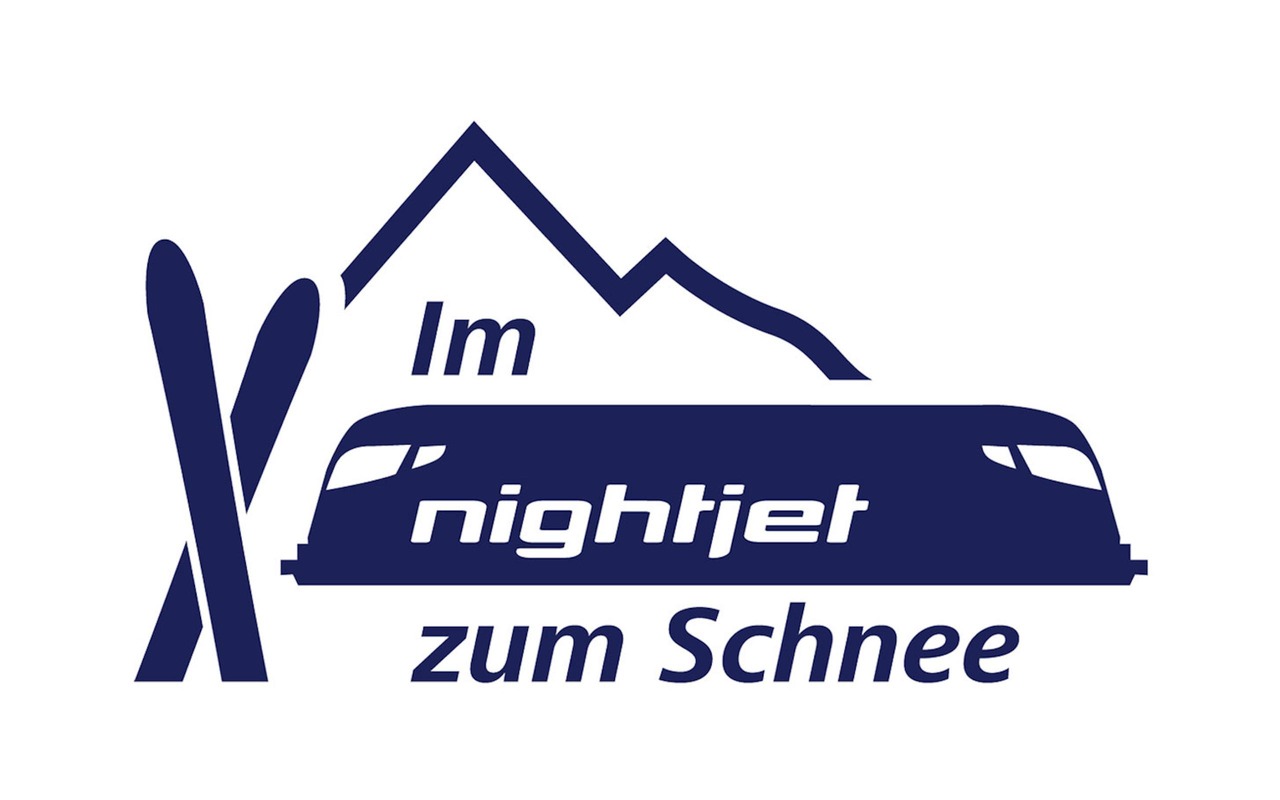 Transfer
Please provide the address of your preferred accommodation in Seefeld when making your booking.
2 suitcases + 1 piece of hand luggage per person are included in the price. Each additional suitcase will be charged at €10.00 each way. 1 item of sports equipment is also included in the price. Each additional item of sports equipment will be charged at €10.00 each way.
Prices and train connections
Further Information
Rebooking and cancellation

The rail ticket is valid on the booked train only. Limited number of places available – bookings are otherwise possible for an additional charge.

Are you unable to go on your trip?

Up to 16 working days before arrival: € 50.00 cancellation charge per booking
Cancellation from 15 working days to 4 working days before arrival: cancellation charge of € 150.00 per person
Cancellation from 3 working days before arrival: cancellation charge of 70% from the package total price

Processing fee for changes of any kind after fixed booking: min. € 30,- per booking
A rebooking is treated as a cancellation and a new booking.
We recommend that you purchase travel cancellation insurance!

Ticket information

Together with your railway ticket for the relevant route, you will also receive a collection code for your 3-, 4-, 5- or 6-day ski pass, which you must enter at an ÖBB ticket machine upon your arrival at the destination railway station in Austria. In return, you will receive a voucher, printed on ÖBB security paper which you can simply exchange for the original ski pass at the lift ticket office. The deposit for KeyCards should be paid directly at the lift ticket office.

Travelling safely by train during the coronavirus pandemic