The Stubai Glacier is Austria's largest glacier ski area and only 45 minutes from Innsbruck. Due to its altitude location (up to more than 3,000 metres), snow is guaranteed from October to May.
Services
Train journey incl. seat reservations on the ÖBB Nightjets NJ 40491/40420 from Hamburg or NJ 421/420 from Düsseldorf or NJ 421/420 from Amsterdam Centraal or NJ 446/447 respectively NJ 466/467 from Vienna or NJ 464/465 from Graz to Innsbruck and return (upgrade to couchette possible! – see prices and train connections)
Voucher for 3-, 4-, 5- or 6-days ski pass
Transfer from Innsbruck railway station to the chosen accommodation in Neustift in Stubaital, Mieders or Fulpmes and return
bookable from € 273,-
INQUIRY
Booking details

Written bookings can be made at least 7 working days before arrival directly with ÖBB Rail Tours at:

+43 (0)1 89930 (on weekdays Monday to Friday from 9:00am -1:00pm)

The travel documents will be sent by email only.
Caution! Print@home cannot be used for the ski pass! The voucher for the ski pass must be printed out at an ÖBB ticket machine in Austria upon arrival at the railway station.

Please visit the skiing resort's website to inform yourself about the opening hours and the days the resort is closed prior to purchasing a Kombiticket.
www.stubaier-gletscher.com

Your luggage in the NJ

Easily stowed luggage can be stored in the luggage racks above the seats. Since the space is limited in height, bulky pieces of luggage should be stowed under the seats.

Your contact for hotel bookings

Tourismusverband Stubai
Stubaitalhaus, Dorf 3
6167 Neustift
Tel. +43 (0) 050 1881-0
Kilometers of slopes & Lift facilities
Stubai Glacier: 35 easy to demanding downhills and 26 lifts
Easy: 23 km
Intermediate: 15 km
Difficult: 4 km
Ski routes: 22 km
Total: 64 km
Highlights
Austria's largest glacier ski area
Snow guarantee from October to May
Only 45 minutes from Innsbruck
BIG Family Ski Camp for children from 3 to 15 years
Variety of restaurants and dishes for the pleasure break!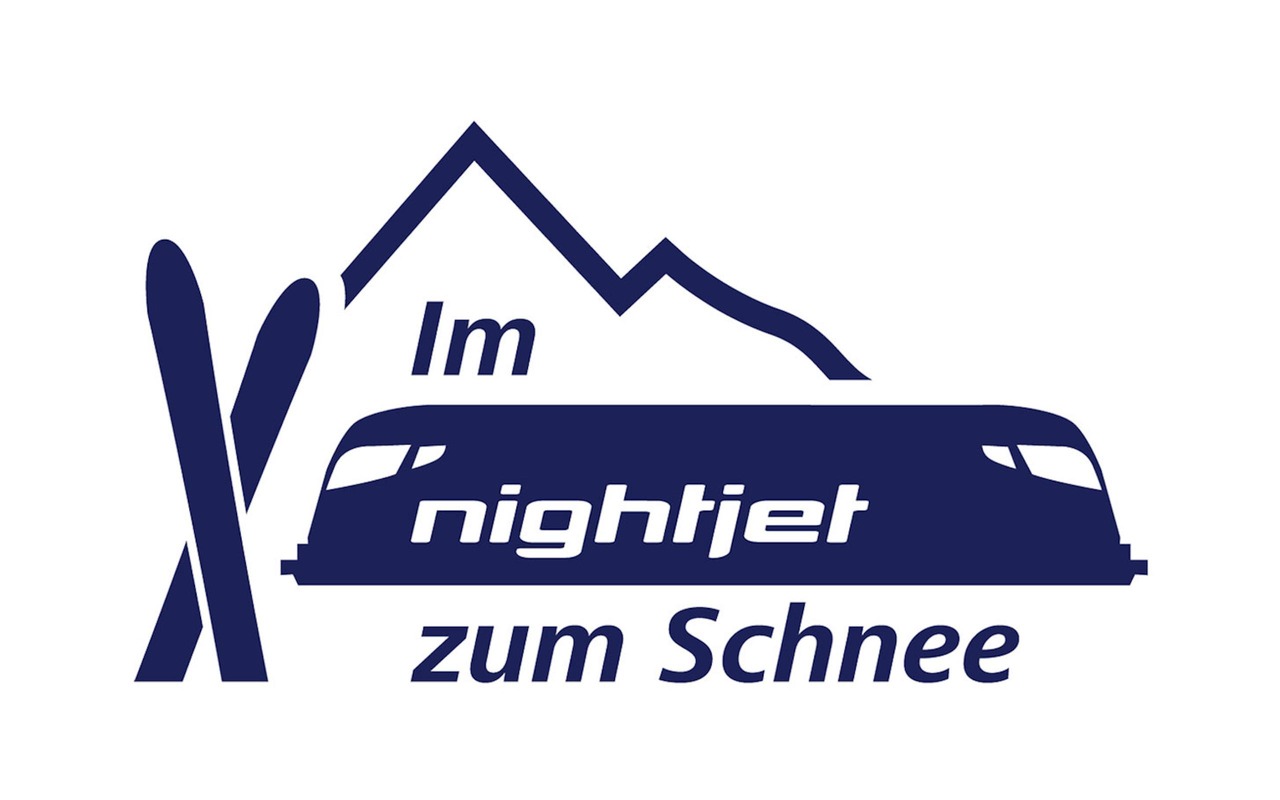 Transfer
Please provide the address of your preferred accommodation in Neustift in Stubaital, Mieders or Fulpmes when making your booking.
2 suitcases + 1 piece of hand luggage per person are included in the price. Each additional suitcase will be charged at €10.00 each way. 1 item of sports equipment is also included in the price. Each additional item of sports equipment will be charged at €10.00 each way.
Ski Rental
10 % discount on winter equipment for all ÖBB Rail Tours customers presenting their voucher.
Tip: To make sure your favourite sports equipment is ready when you arrive, reserve the desired equipment online and save time on holiday!
Free cancellation possible!
Prices and train connections
Further Information
Rebooking and cancellation

The rail ticket is valid on the booked train only. Limited number of places available – bookings are otherwise possible for an additional charge.

Are you unable to go on your trip?

Up to 16 working days before arrival: € 50.00 cancellation charge per booking
Cancellation from 15 working days to 4 working days before arrival: cancellation charge of € 150.00 per person
Cancellation from 3 working days before arrival: cancellation charge of 70% from the package total price

Processing fee for changes of any kind after fixed booking: min. € 30,- per booking
A rebooking is treated as a cancellation and a new booking.
We recommend that you purchase travel cancellation insurance!

Ticket information

Together with your railway ticket for the relevant route, you will also receive a collection code for your 3-, 4-, 5- or 6-day ski pass, which you must enter at an ÖBB ticket machine upon your arrival at the destination railway station in Austria. In return, you will receive a voucher, printed on ÖBB security paper which you can simply exchange for the original ski pass at the lift ticket office. The deposit for KeyCards should be paid directly at the lift ticket office.

Travelling safely by train during the coronavirus pandemic