During the Christmas holidays, on 27, 28 and 29 December, the AUDI FIS Ski World Cup will once again make a stop at the "magic mountain" Semmering: two women's giant slaloms and a women's slalom will be held. In front of one of the most beautiful backdrops of international ski racing, ski fans can experience all the superstars of the women's ski world cup circus live and up close on the World Cup panorama piste, plus enjoy lots of winter fun for the whole family at the "coolest party" of the year. Semmering in the alpine south of Lower Austria, long a classic in the Ski World Cup calendar, once again invites you to the winter sports highlight just before New Year's Eve - snow fun and the best atmosphere are best combined with a relaxed journey by train.
Services
ÖBB rail travel 2nd class to Semmering and back
Ticket for the race on 27.12., 28.12. or 29.12.2022 (the voucher will be redeemed on site)
bookable from € 34,-
BUY TICKET
Booking

Booking options and other price information from/to all other ÖBB train stations, as well as First Class surcharges

at all ÖBB ticket counters
online in the shop area of the ÖBB ticket shop tickets.oebb.at/de/shop
mobile via ÖBB App
at the ÖBB customer service +43 (0)5 1717-3
at the ÖBB travel agencies


For bookings from abroad, we recommend the ÖBB customer service at +43 (0)5 1717-3, in particular for rail passengers. Tickets are sent by mail (mail charges € 5,- per postal item) – bookings must be made in due time!
Attention! Print@home not possible! The ticket must be printed at a ÖBB ticket vending machine in Austria.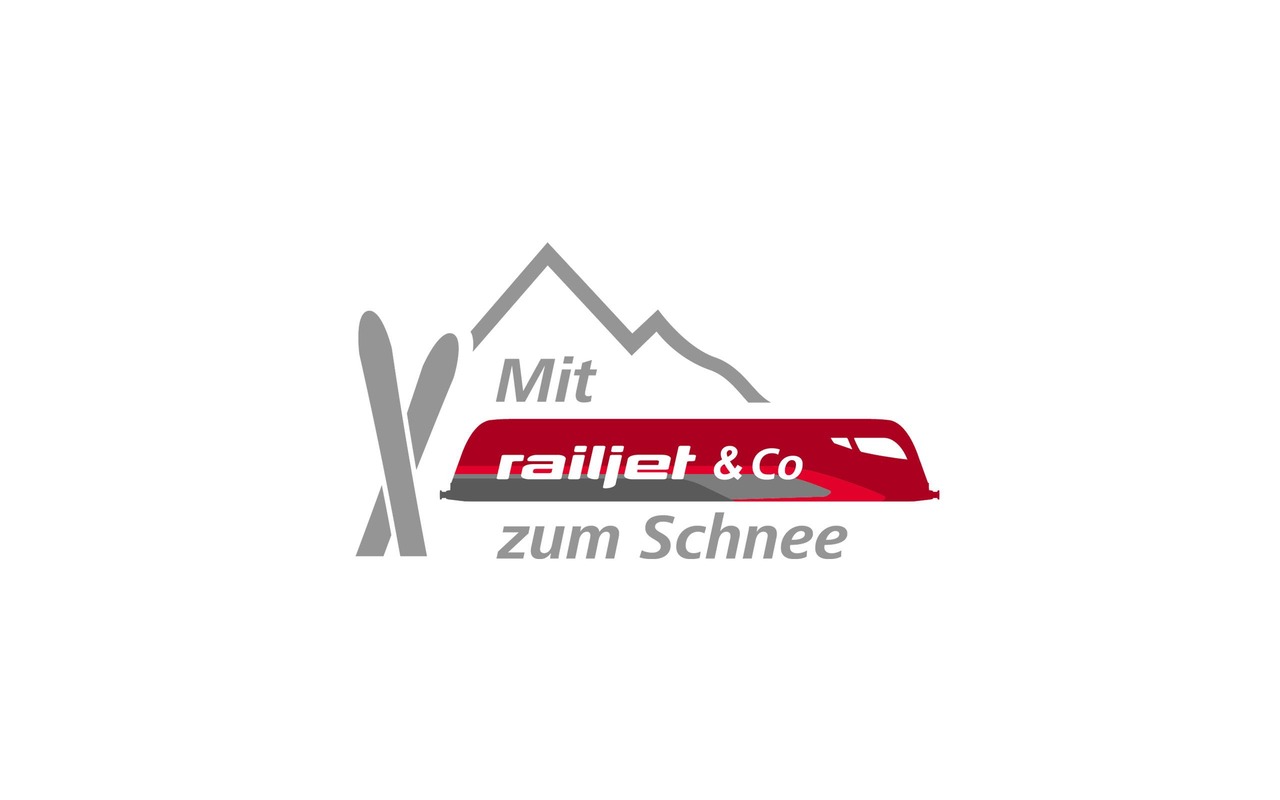 THE RACE PROGRAMME
Tuesday, 27.12.2022:
10:00 a.m.: 1st run giant slalom
01:00 p.m.: 2nd run giant slalom
Wednesday, 28.12.2022:
10:00 a.m.: 1st run giant slalom
01:00 p.m.: 2nd run giant slalom
from 06:15 p.m. winner ceremony and draw slalom in the event area
Thursday, 29.12.2022:
03:00 p.m.: 1st run slalom
06:30 p.m.: 2nd run slalom
followed by the winner ceremony in the goal area
Weiter Infos
The following trains will make unscheduled stops at Semmering:
TUESDAY 27.12.2022, WEDNESDAY, 28.12.2022 and THURSDAY, 29.12.2022:
656, 750, 374, 850, 150, 558, 158, 259, 79